SUMMER HOLIDAYS 2017!
SUMMER HOLIDAYS 2017!
25 July 2017 (by stationhouse05)
Join us this summer for lots of fun and games!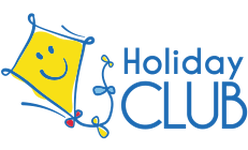 Please visit our Afterschool/Holiday Club page [via Learning Areas] to view our activity time table for our summer holiday club (aged 5-11 years). Please note, there are limited spaces on some of the trips to maintain our ratios/car capacity and some trips will incur an additional charge.