Sharing Resources

Our "Sharing Resources" page is for you, our families of Station House Nursery.
We aim to share useful and practical information to you and your child to help bridge the gap between home and nursery.
We hope you enjoy browsing the resources below and find them inspiring as you experiment with new ideas and activities at home!


Recommended Books:
What every parents needs to know (2007)
Written by: Margot Sunderland
Play is what I do (2010)
PreSchool Learning Alliance publication.

Why Love Matters (2003)
Written by: Sue Gerhardt

Recommended Downloads:
Parents' Guide to the EYFS:
Activity Ideas and Recipes!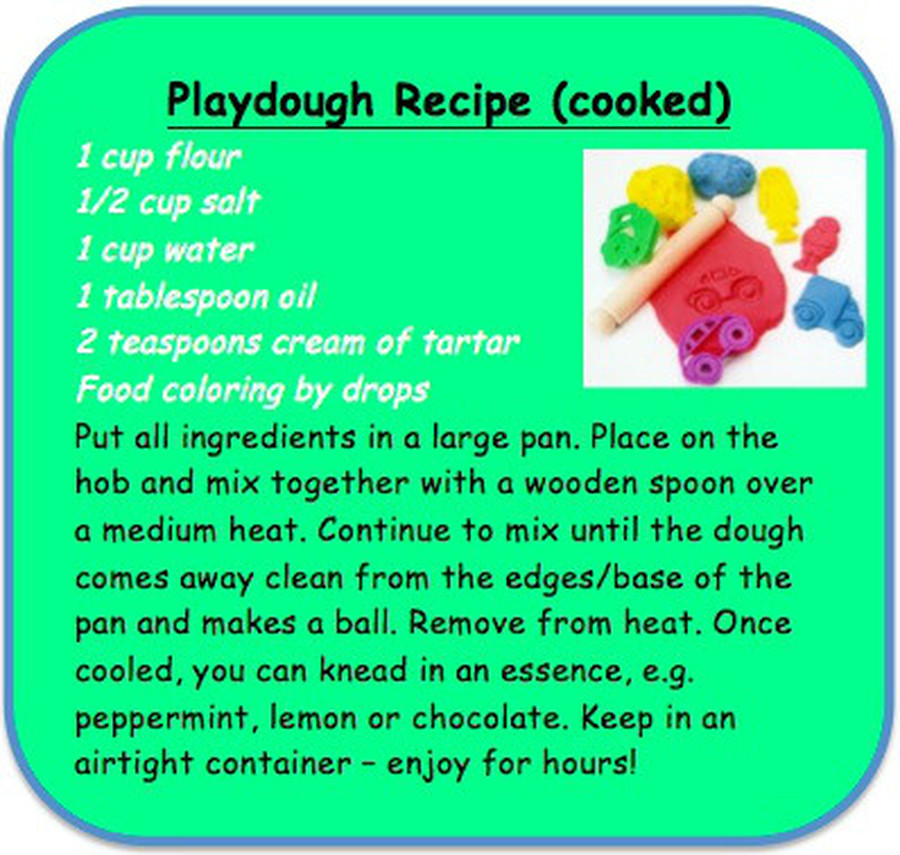 Activity Ideas and Recipes!