Extra Curricular Activities
At Station House Nursery we are proud to offer a variety of extra curricular activities, led by fully trained and qualified agencies.
Pleases see below for information about the companies we use and links to their websites:

Stretch and Grow is the world's leading programme for children's health and exercise and one in which the children at Station House Nursery love to take part in!
Every other week, fun, energetic and informative sessions are led not only for the children but for the practitioners too!
Their physical activities are linked to the Early Years Foundation Stage and can also cater for nursery's current interests and themes. Within the sessions the children learn about their bodies; how to keep them healthy by thinking about what they eat/drink and how different types of exercise can strengthen different muscles and bones.

Each session is fun packed with a variety of activities using different equipment. In addition, they provide a monthly newsletter to advise what is coming up, the area of the EYFS that will be focussed upon and any current news (please see below!)
Our qualified instructor is Sarah Stower, an enthusiastic, friendly and bubbly lady whose passion for exercise and healthy living passes on to the children and practitioners alike. Sarah visits Station House Nursery Pre-School (Sunshine) Room every other Tuesday and captures the attention of all the children through stories, songs and dance.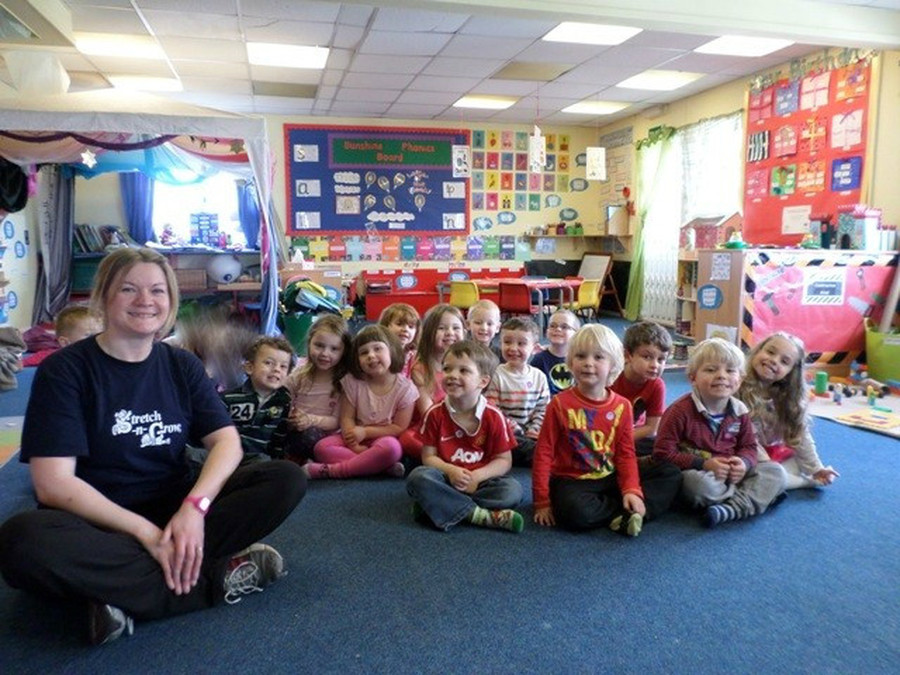 For more information on Stretch and Grow, please visit their website:
We welcome you to download and read the monthly Stretch and Grow newsletter to see what your little ones will be up to this month!
'La Jolie Ronde'
French Classes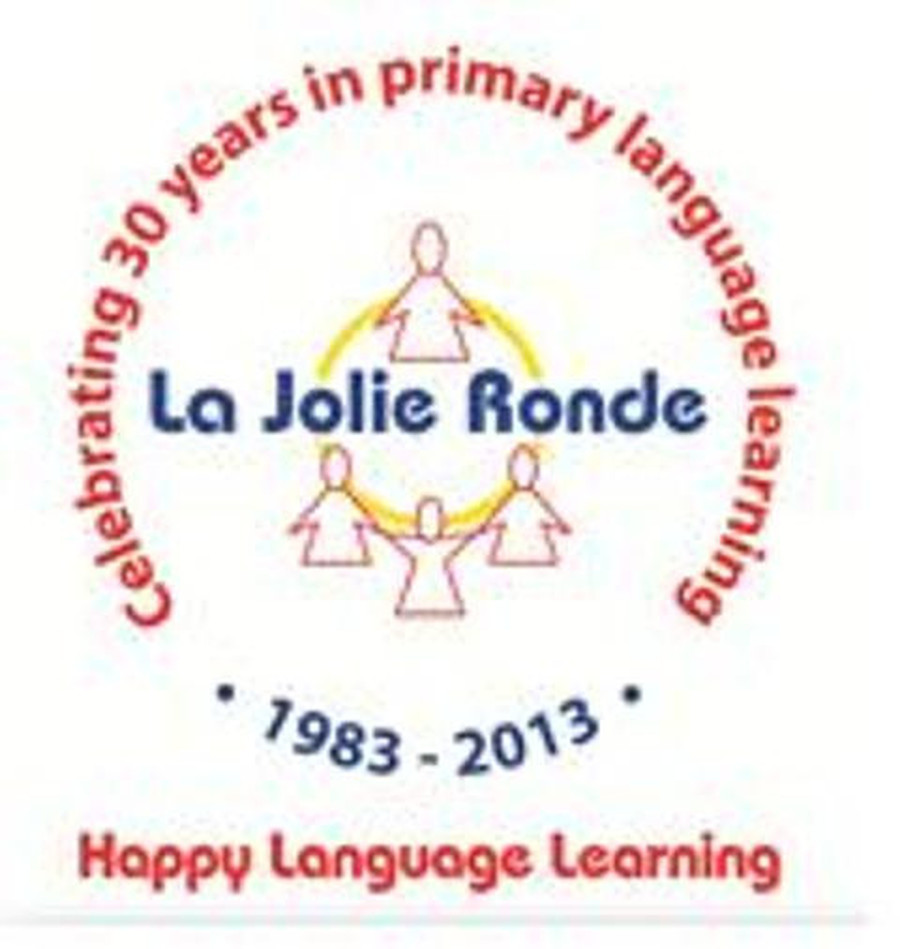 La Jolie Ronde is a leading provider of language learning through extra curricular language classes and the supply of teaching resources. Hundred or thousands of children learn French/Spanish each week in one of their nursery, after-school or lunchtime classes.
La Jolie Ronde programme provides a proven method which is structured according to age and differing levels of abilities (aged 3-11 years) that supports progress year after year in French and Spanish. Each weekly lesson combines fun with exciting games, songs and activities.

Our La Jolie Ronde French classes are led by Maureen Augey, who is fully licenced to run La Jolie Ronde programme at Station House Nursery.